Barenbrug Brazil makes mouth masks
Barenbrug Brazil made mouth masks for SOGUBE.
This year Barenbrug Brazil planned to do the front and inner garden of SOGUBE. However, due to the COVID-19 pandemic they could not do this anymore. Luckily, they were still able to help SOGUBE. SOGUBE requested volunteers to make masks to help health professionals in some establishments in the municipality of Guaíra. Barenbrug Brazil donated BRL 1,000 in fabrics.
In May 2020 five employees signed up as a volunteer to make the mouth masks at home together with their family members.They manufactured 350 masks. Health professionals in Guaíra will gladly make use of them!
SOGUBE - Sociedade Guairense de Beneficiencia is an institution that serves more than 600 children and adolescents in the city of Guaíra. The institution wants to help protect the city against COVID-19 by providing masks.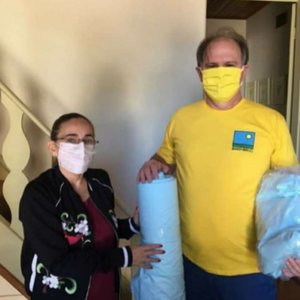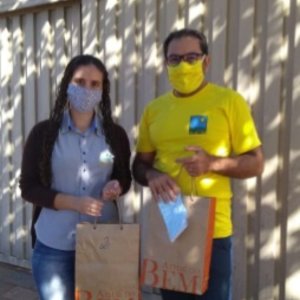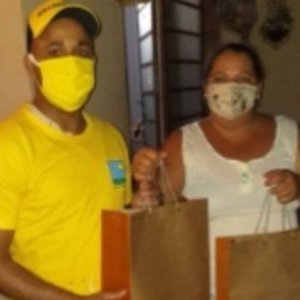 +2