Barenbrug South Africa hands out food and general necessities
"We can't help everyone, but everyone can help someone"
This year we decided to take a different approach for our Helping with Hands project. Covid-19 has left a lot of South Africans without a job because of lockdown restrictions and a shrinkage of our economy. Therefore, we decided to focus our helping with hands project on providing food and general necessities to the less fortunate during these difficult times.
This project gave every staff member the opportunity to take part. During the Covid-19 epidemic we decided to support our 'casual labour', people who work at the various branches in peak season. Even though they do not have a permanent position with Barenbrug some individuals have become "familiar faces" for us.
Each branch arranged for food parcels and general necessities such as blankets to be handed out to these people on a weekly basis. This enabled them to feed their families in a time where many people are unemployed and without income. A very worthy cause!!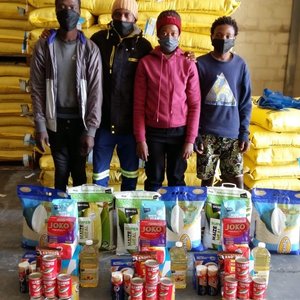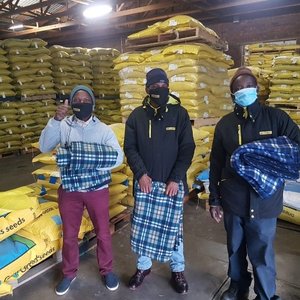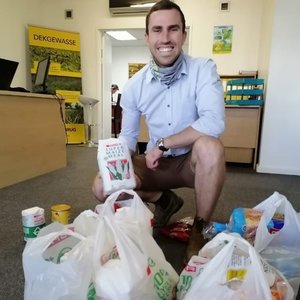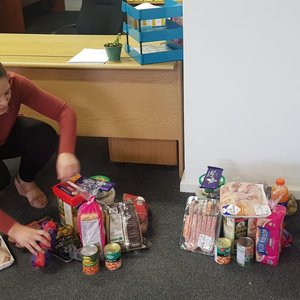 +3